About
The Volga Germans website serves as a global online home for family and historical research of this unique ethnic group that migrated from Western Europe to Russia from 1764 to 1767.
Our Mission
Our mission is to support collaborative research into and the preservation of the heritage, history, traditions and accomplishments of the Volga Germans and their descendants around the world.
Creative collaboration among organizations and individual researchers interested in the Volga Germans and their descendants will generate a deeper appreciation of how this group has contributed profoundly to history, culture, language, politics and faith all over the world.
Background
This website was initially created in 2009 by The Center for Volga German Studies at Concordia University in Portland, Oregon. We are grateful to Concordia University for its generous support of the site for over 10 years. The university closed in April 2020 and the physical collection of materials was transferred to the Family History Library in Salt Lake City, Utah. We are thankful to the many people who have donated their time, talents and contributions to make the website a content rich resource for those interested in this ethnic group. The rebranded website lives on thanks to a dedicated team of volunteers.
Our Team
The Volga Germans website is managed by a dedicated group of unpaid volunteers including: Maggie Hein, Mary Burbank, Roger Burbank and Steve Schreiber. Technical support is provided by Eclipse Media Solutions. Please contact us if you would like to join our team.
The website graphics were designed by Ernesto Merino Kammerer. The logo was inspired by the rising sun motif frequently found above the window frames of Volga German homes symbolizing rebirth and the sun as a life giving force.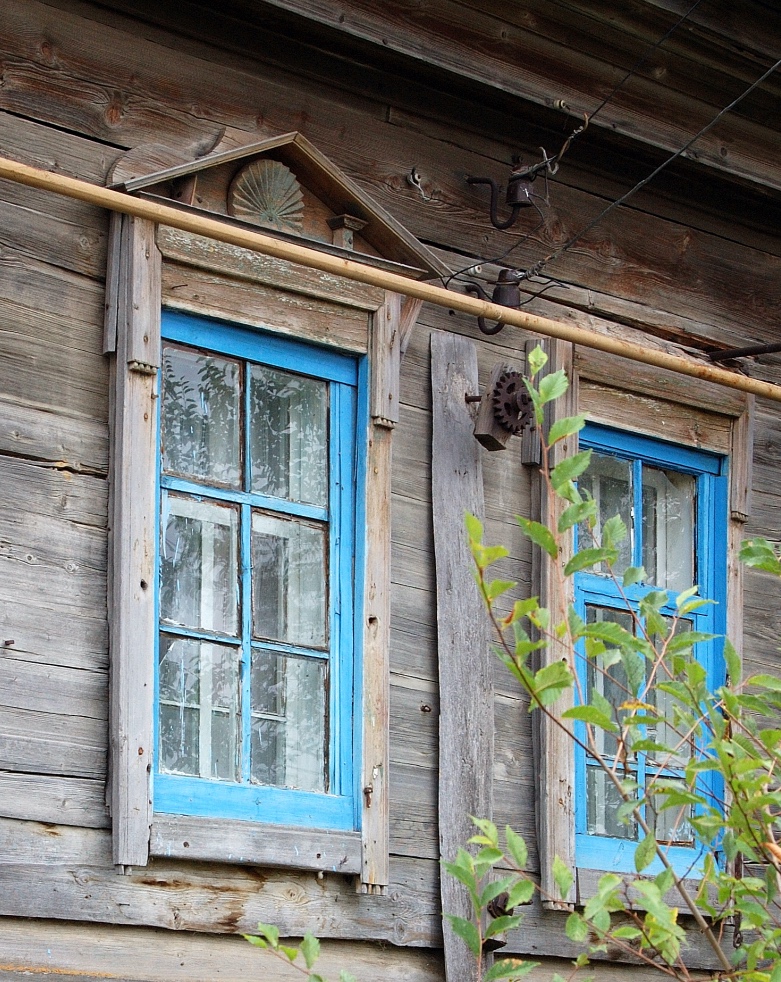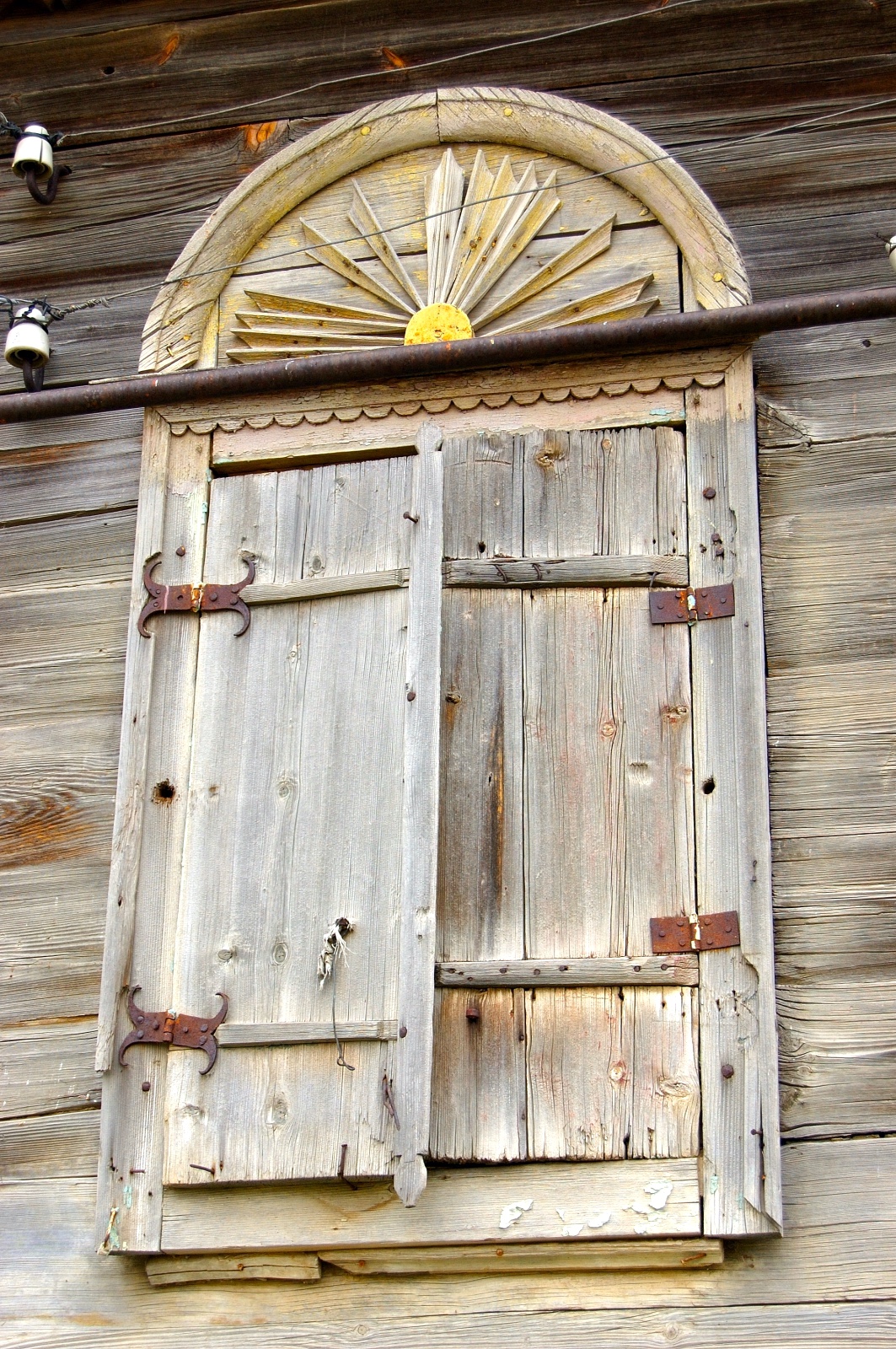 Disclosure
This website was created and maintained by unpaid volunteers and is not affiliated with any organization. 

The source of all written material, audio recordings, images and video recordings obtained from others is documented in an appropriate manner.

Links are provided to external websites where reference materials may be purchased. This website receives no direct compensation from the sale of these materials. 

We accept responsibility for any errors in the content presented. Corrections will be made if adequate documentation is provided.
Contact Us