"The apple does not fall far from the trunk, tradition agrees, and so the essential ingredients of the Volga German life style consisted of homeland culture imports." - Historian Fred C. Koch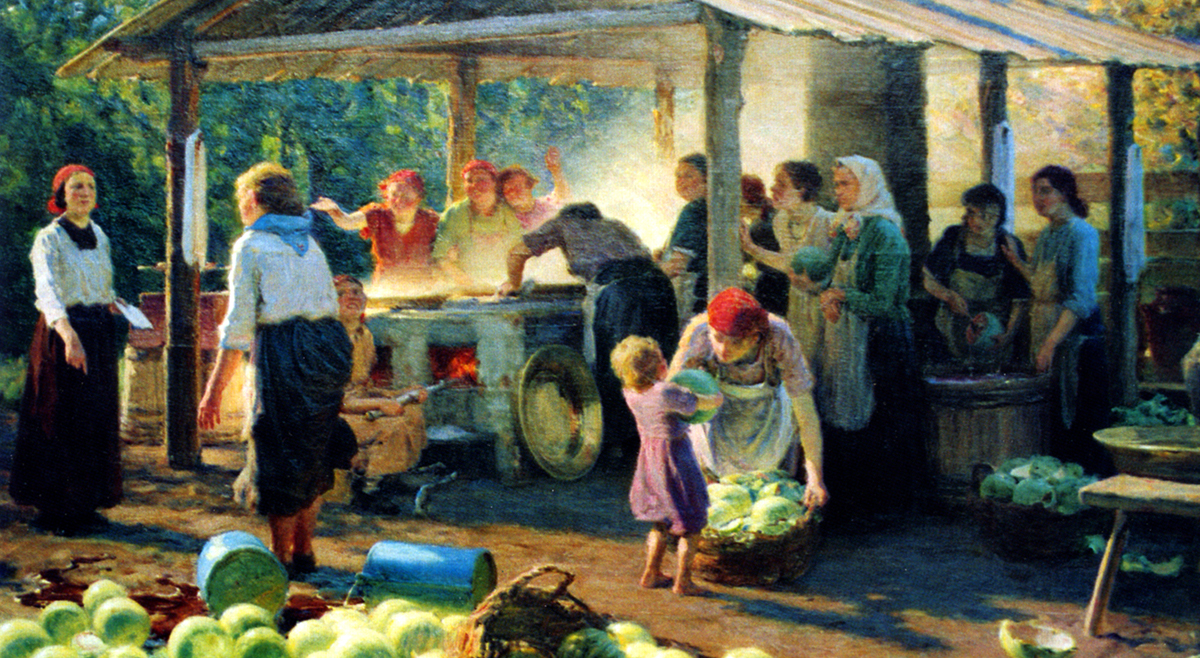 Gemeinschaft or community was defined by German sociologist Ferdinand Tönnies as a tight and cohesive social entity with the presence of a "unity of will."  Tönnies also believed that shared characteristics, such as geographic place or belief, could also result in Gemeinschaft.  This paradigm of communal networks and shared social understanding has been applied to multiple cultures in many places throughout history and was certainly descriptive of the German colonies on the Volga.

These immigrants originated primarily in what is now the modern day country of Germany. Freed from the constraints of a feudal society, they faced the daunting task of creating new communities in a vast and unfamiliar land that they shared with other ethnic groups. The colonists and their descendants balanced a complex tension between their hunger to leave the past and their hunger to retain it. ​

Over time, this group of immigrants formed a new community that was shaped by old beliefs and their new homeland and system of government. In turn, the community shaped the family, and the family shaped the individual who felt an obligation to the well-being of the community. In this way, the community, the family and the individual were closely linked.