NAMES
Alt-Kana, Canaan, Cana, Canova, Kana, Kanaan, Kanovskaya Commune, Kanowo, Konov
LOCATION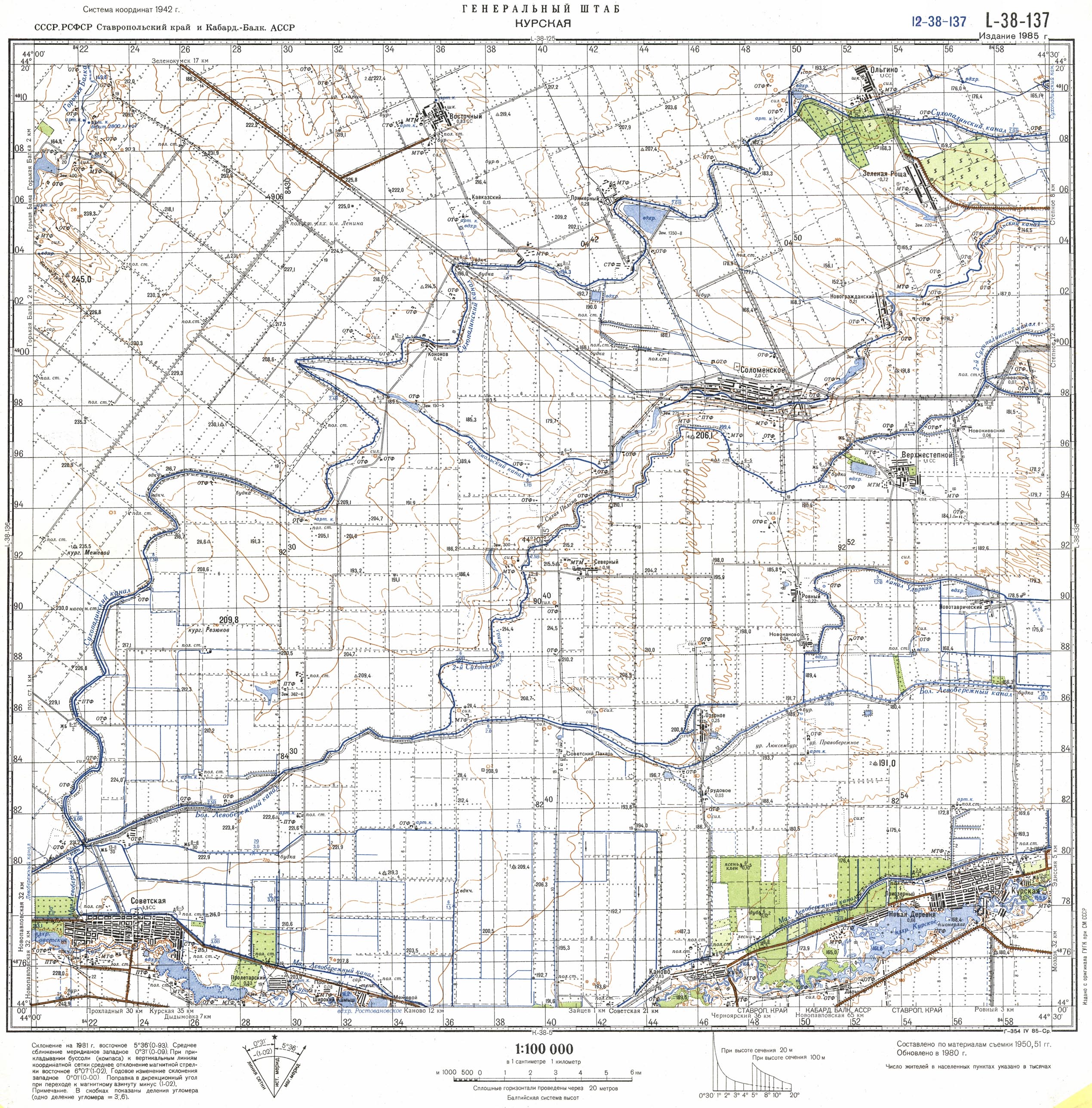 HISTORY
Kana in the North Caucasus was founded in 1844 by colonists from the Volga German colony of Kaneau. From archival documents, however, it appears that there were Volga German resettlers there as early as 1829.
CHURCH
Kana belonged to the Pyatigorsk-Karras Lutheran Parish. Most colonists there were Lutheran, but there were several Baptist families in the colony.
      A church was built there in 1881.
PASTORS
KNOWN SURNAMES
Arndt, Becker, Beltz, Belger, Bohl, Wuckert, Götz, Grauberg, Gross, Haupt, Gradwohl, Hafner, Herdt, Hergert, Giegle, Walter, Wagner, Weber, Weisheim, Winter, Weitzel, Klehmann, Kling, Klaus, Krämer, Kindsvater, Leiderer, Messerle, Maier, Müller, Metz, Mohr, Neiwert, Paul, Pister, Reichert, Riffel, Rutt, Rosberg, Reitke, Reinhard, Savas, Seifert, Seider, Tempel, Taved, Esse, Steinmetz, Stangel, Schläger, Schillberg, Stancke, Schwartz, Schreiner, Schuller, Fast, Zimmermann, Urbach, Eckert, Elsasser
POPULATION
Population Table
Year
Households
Population
Total
Male
Female
1850
1857
1874
575
1883
612
1889
813
1897*
1141
1905
1,516
1910
1914
2,597
1926**
1,149
*Of whom 1,117 were German.
**Of whom 976 were German.
Resources
Posted to the wolgadeutsche.net blogs, a lot of documents relating to Kana are available at the Vladikavkaz Archives [Link]
Sources
Germans in Russia. Encyclopedic Dictionary (2006): 163-164.